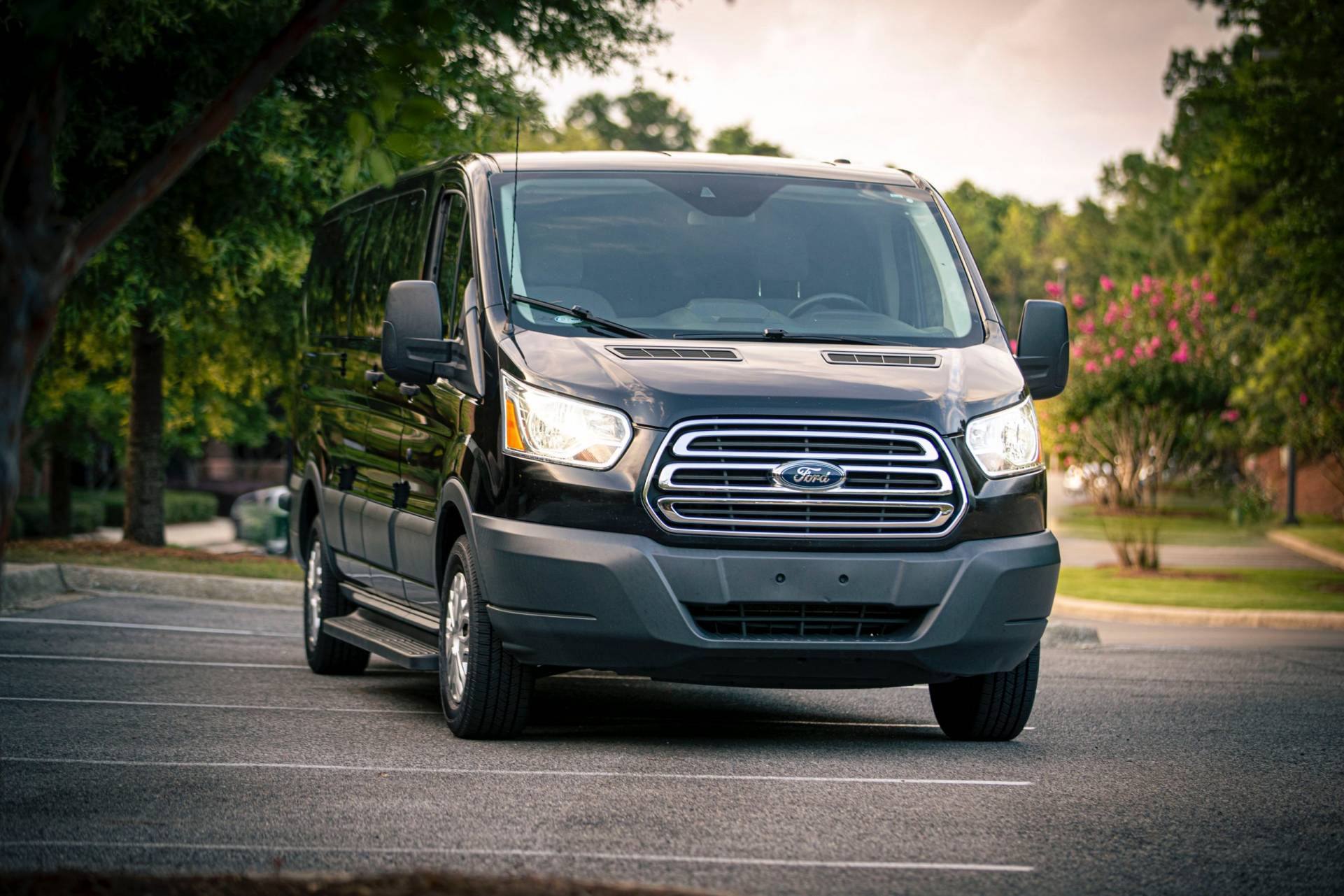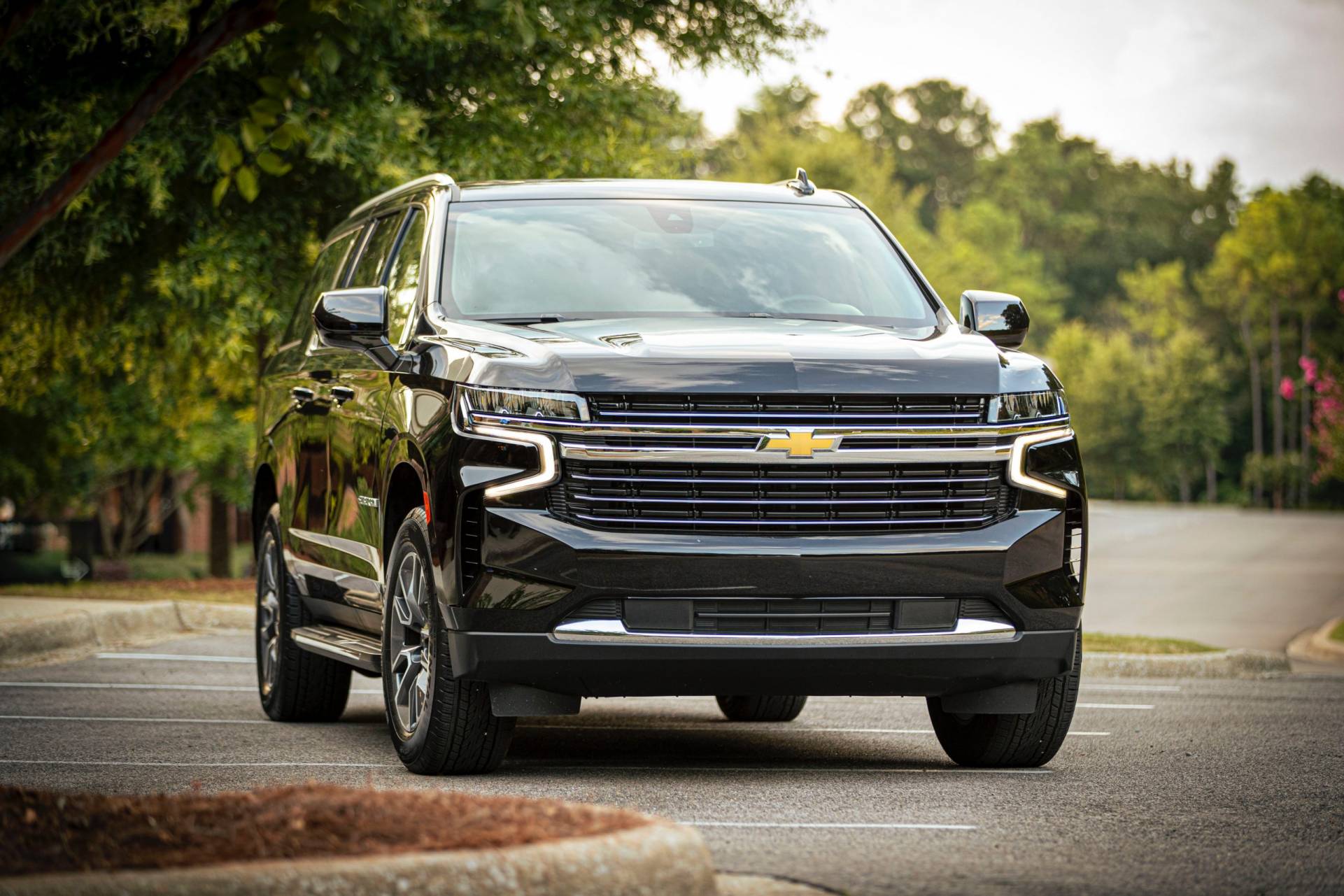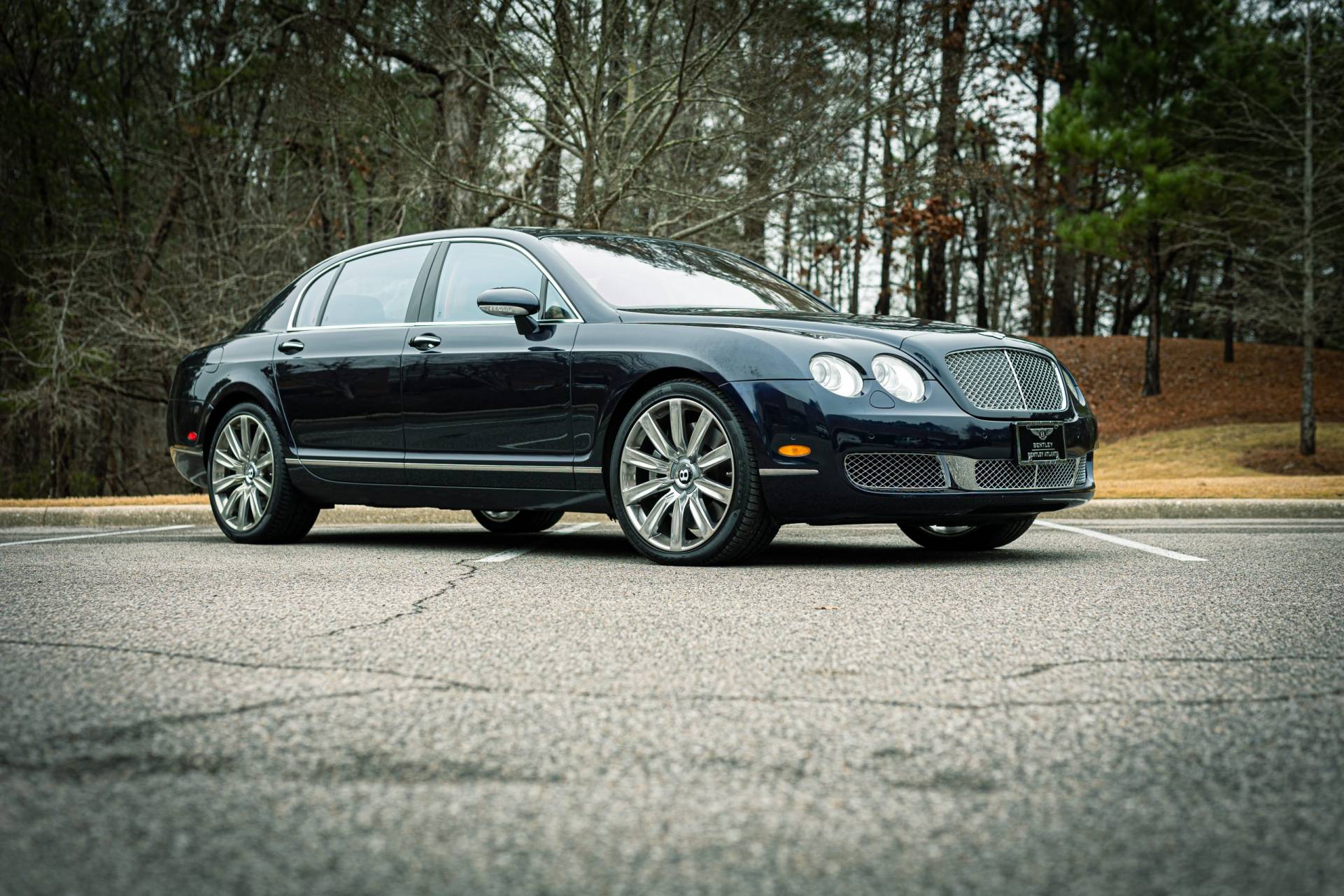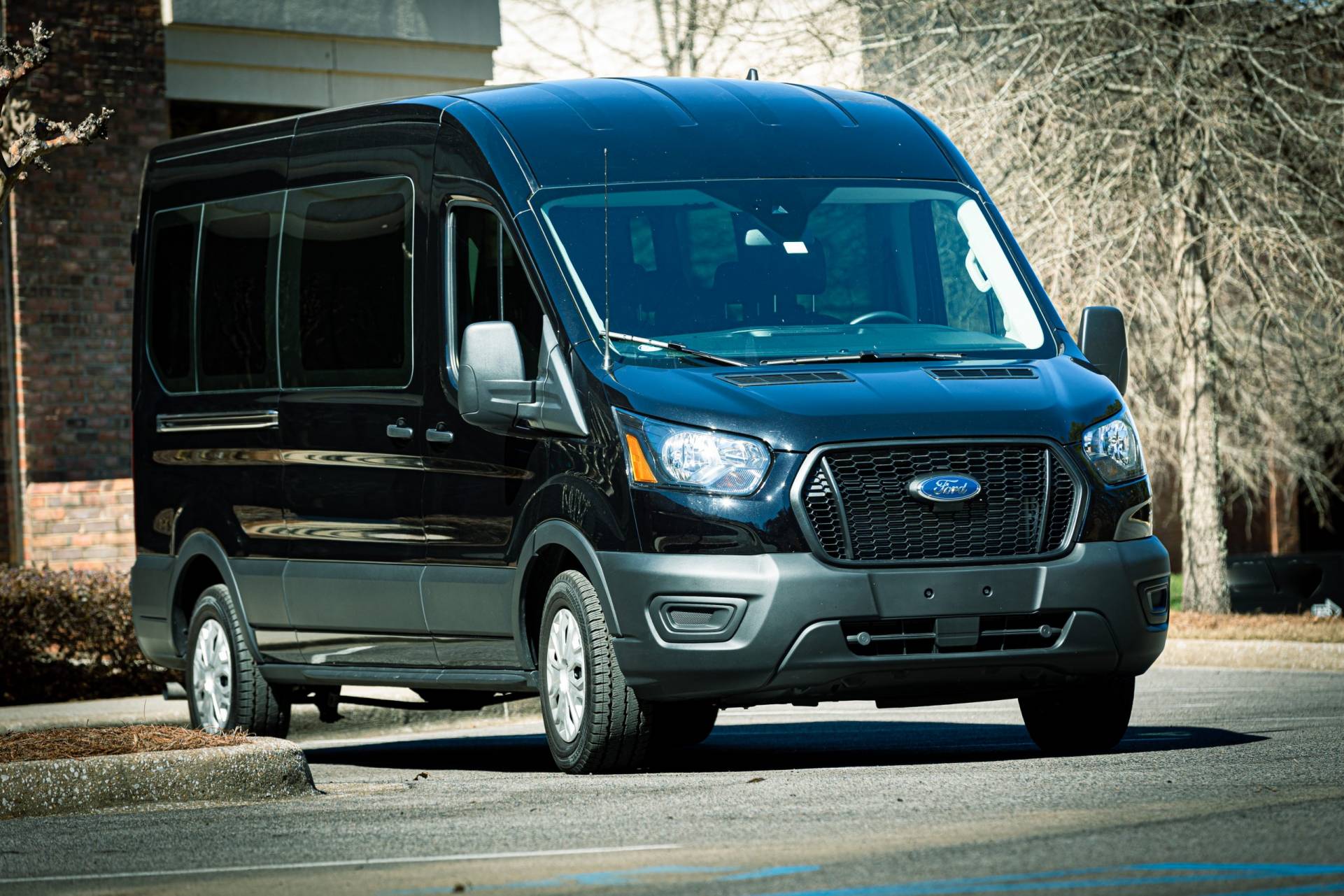 Full 1
Getting People Where They Need To Be Since 2015 ™
Full 2
Getting People Where They Need To Be Since 2015 ™
Full 3
Getting People Where They Need To Be Since 2015 ™
Full 3
Getting People Where They Need To Be Since 2015 ™
Full 3
Getting People Where They Need To Be Since 2015 ™
For One of Our Popular Shuttle Services
Airport Shuttle Service
Special Events Service
Kids Shuttle Service
Birmingham, AL & Surrounding Areas
Mobile, AL & Surrounding Areas
Birmingham, AL & Surrounding Areas
Mobile, AL & Surrounding Areas
Your Trusted Shuttle Service in Alabama. Currently Serving Birmingham, Mobile and Surrounding Locations...
We guarantee that each shuttle will provide a first class experience and leave a long lasting memory.
We offer a customized solution to fit the needs of each customer at an affordable rate compared to our competitors.
Get To Destination Safely
We ensure our passengers are in the best care by making sure safety is our #1 priority.
Read Below What Others Think About Us...
Allen Transportation goes over and beyond for their customers. They have safe drivers. Very detail oriented. Excellent prices very affordable!
Very prompt service! Always a first class experience when our company travels Allen Transportation.
10 stars
We love using Allen Transportation! Especially when we have needed help getting our kids to and from school. He is reasonably priced, timely, and professional. Top notch service!
Always on time & makes sure my child is walked to the door safely. They also provide entertainment (kid friendly dvds) & snacks during the ride. Owners are very nice!
John and Ashley with Kiddie Shuttle are trustworthy and reliable individuals who take pride in providing above excellent service to their clients. Their calm demeanors and Christian values provide a comfortable environment for the family unit. Kiddie Shuttle is the ideal transportation service for your precious children. Let them take some of the stress off your shoulders and safely transport your kids to their next destination. You won't regret your decision.
Kiddie Shuttle!! What a great service for our future leaders of tomorrow. This service will be great for kids staying in non school districts, and also a big stress reliever for those busy parent's who can't leave work to get their kids daily. I know both owners personally and anytime God is the head of any organization I will ALWAYS support. May God bless you both 100 fold!!
Very professional company. This is the transportation company to call.
Great service VERY professional, I definitely would recommend this company's service!
---
Birmingham, AL & Surrounding Areas
Telephone: (205) 463-5175
200 Riverhills Business Park Suite#235, Birmingham, AL 35242
info@allentransportationco.com
Office Hours: 9am-5pm (Monday-Friday); 9am-12pm (Saturday)
© 2019. Allen Transportation Co. All Rights Reserved.